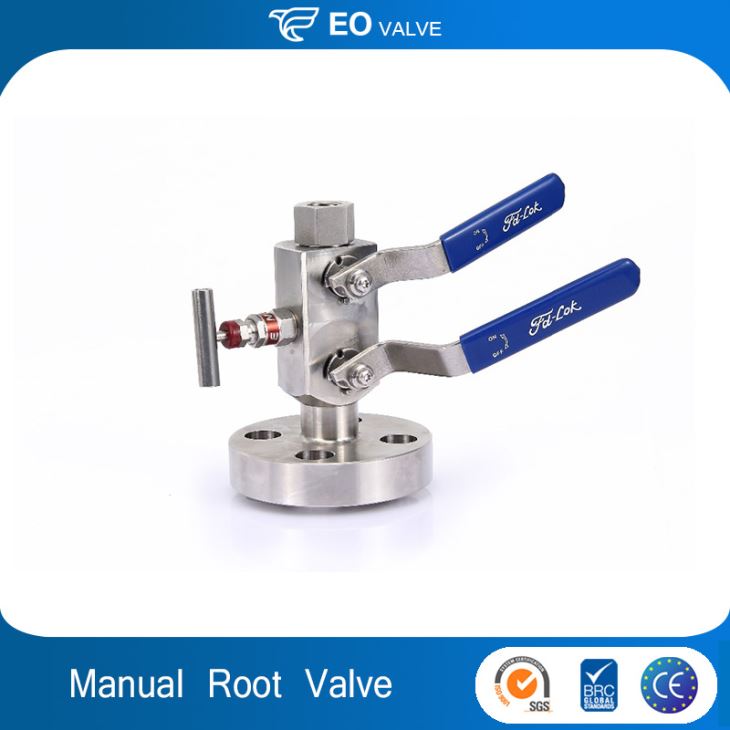 Stainless Steel Block And Bleed Valves Gauge Root Valve
Stainless Steel Block and Bleed Valves Gauge Root Valve;Material:Stainless Steel,Media:Base,Place of Origin:China (Mainland),Brand Name:EO.
Send Inquiry
Quick Details
Standard or Nonstandard:
Standard
Structure:
Needle
Pressure:
High Pressure
Power:
Manual
Material:
Stainless Steel
Temperature of Media:
High Temperature
Media:
Base
Port Size:
1/2"~2"
Place of Origin:
China (Mainland)
Model Number:
DBB
Brand Name:
EO
Application:
General
Connection:
Flange
Body material:
SS316
Working Temperatures:
up to 454℃
Working Pressure:
150~2500 Class
Packing:
PTFE/PTFE/Graphite
OEM service:
Available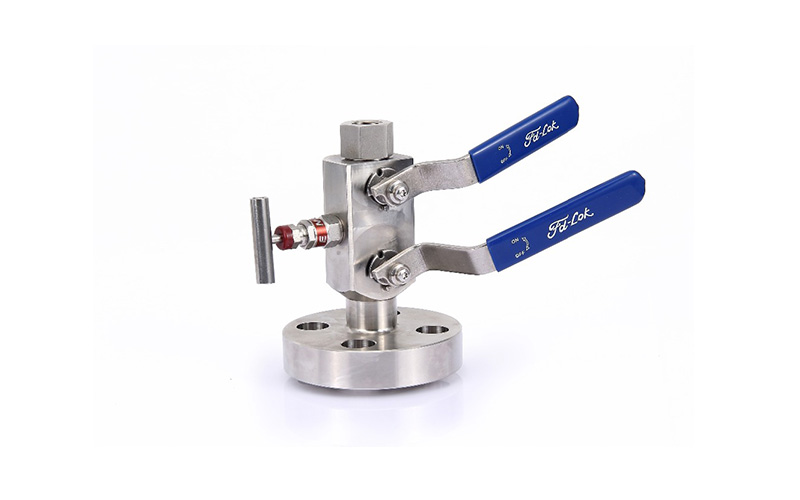 Features:
1. One piece forged body, minimize potential leak point.
2.Pipe and instrument valves in one design.
3.Weight, space and cost saving over traditional designs.
4.Blowout-proof valve stem and needles
5.Complete traceability of materials.
Specification:
1. Size: from 1/2" to 2" (DN15 ~ DN50).
2.Working Pressure: up to 150 ~2500 Class.
3.Working Temperature: up to 454 ℃
Quality Assurance: Within one year after buying our products, if any quality problem that verified to be our responsibility, we will replace the defective products!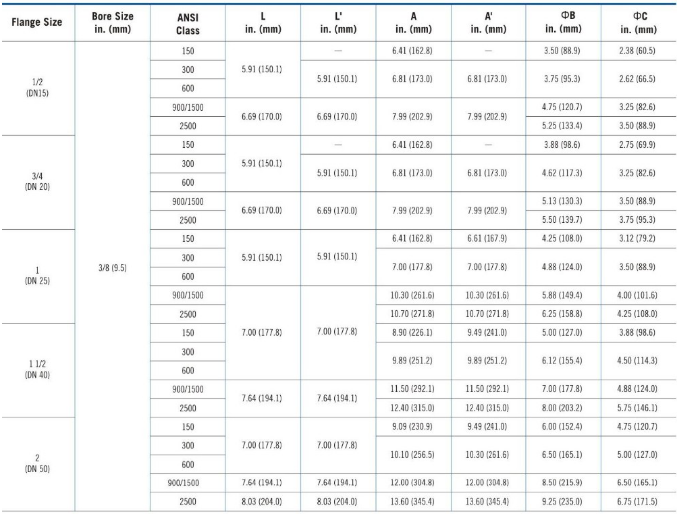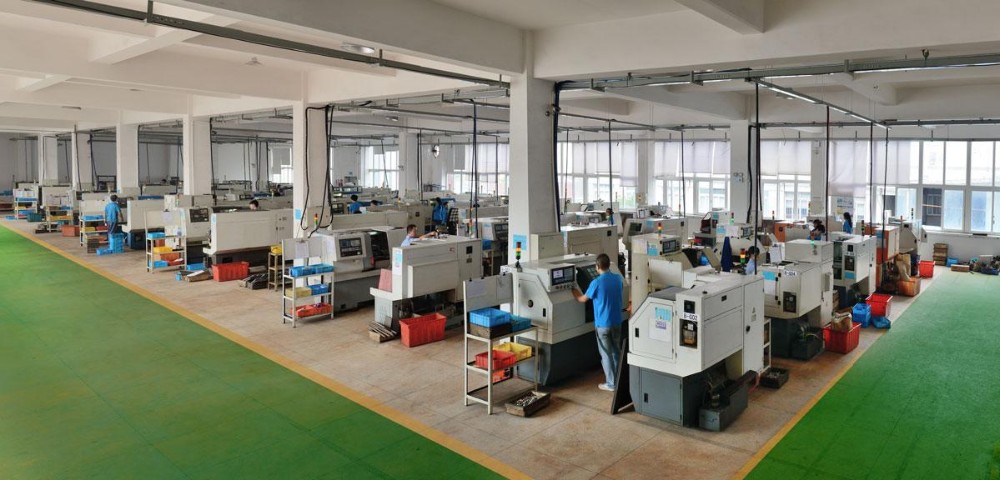 Our Service
Spot delivery, including delivering small batches of goods
Provide wide-range and complete materials series products
Cutting plates, including complex shapes of materials and special processing and disposal
Cutting bars and strips
Our application technology expert provide the best material and recommendation
One-stop service
Hot Tags: stainless steel block and bleed valves gauge root valve, China, manufacturers, suppliers, factory, company, price, customized, buy, cheap, in stock
Related Products
Inquiry