Manual 3 Inch Butterfly Valve Handles DN80
Butterfly valve has simple structure, small volume, light weight, only by a few parts. And only need to rotate 90 ° can rapid opening and closing, simple operation, at the same time, the valve has good flow control characteristics. Butterfly valve in the fully open position, the butterfly plate thickness is medium flows through the body when the only resistance, thus produced by the valve pressure drop is small, it has good flow control characteristics.
Send Inquiry
Quick Details

Standard or Nonstandard:
Standard
Structure:
Butterfly
Pressure:
High Pressure
Power:
Manual
Material:
Plastic
Temperature of Media:
High Temperature
Media:
Water
Port Size:
Standard
Place of Origin:
China (Mainland)
Model Number:
EO-35902
Brand Name:
EO
Application:
General
Color:
Grey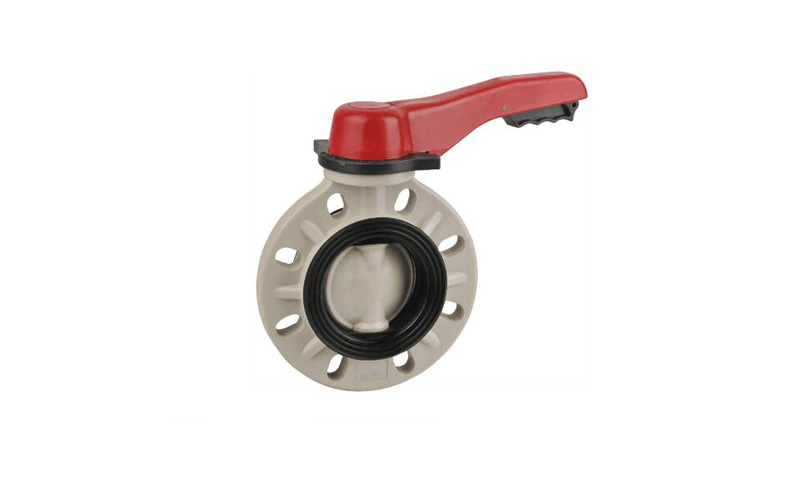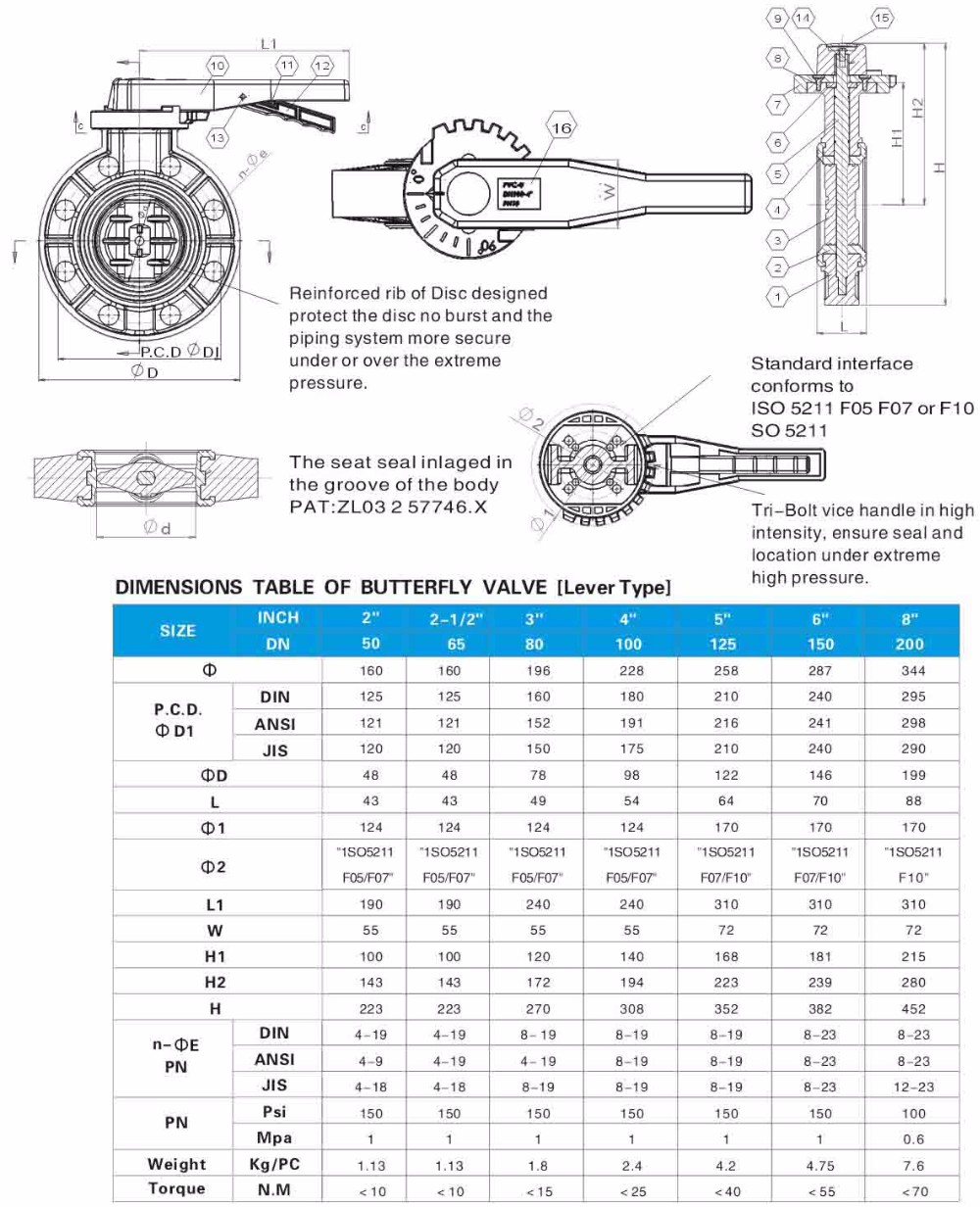 Advantages
1. Wide selection of materials, applicable for various medium.
2. Bubbles-tight sealing with no leakage under the pressure test.
3. Long service life.standing the test of thousands opening, closing operations.
4. Flow curve tending to straight line. Excellent regulation performance.
5. Simple and compact construction, quick 90° on-off operation.
6. Light weight, easy to handle and transport.
7. Soft colors and excellent design, suitable for installation either exposed or hidden.
8. Wonderful ability in chemical corrosion resistance.
9. Easy and fast installation, making cost minimized.
10. Widely used in building, irrigation, industry and swimming pool.
11. Small order acceptable.
Our Service
Spot delivery, including delivering small batches of goods
Provide wide-range and complete materials series products
Cutting plates, including complex shapes of materials and special processing and disposal
Cutting bars and strips
Our application technology expert provide the best material and recommendation
One-stop service
Hot Tags: manual 3 inch butterfly valve handles dn80, China, manufacturers, suppliers, factory, company, price, customized, buy, cheap, in stock
Related Products
Inquiry