Diaphragm Solenoid Valve Thermal Expansion Valve
Diaphragm Solenoid Valve Thermal Expansion Valve;Power:Solenoid,Temperature of Media:High Temperature,Place of Origin:Delaware, United States,Application:General.
Send Inquiry
Quick Details
Standard or Nonstandard:
Standard
Structure:
Diaphragm
Pressure:
High Pressure
Power:
Solenoid
Material:
Brass
Temperature of Media:
High Temperature
Media:
Gas
Port Size:
1/8" 1/4" 3/8" 1/2"
Place of Origin:
Delaware, United States
Brand Name:
EO
Application:
General
Product name:
diaphram solenoid valve thermal expansion valve / refrigeration valve
Origin:
USA
Use:
Solenoid Valve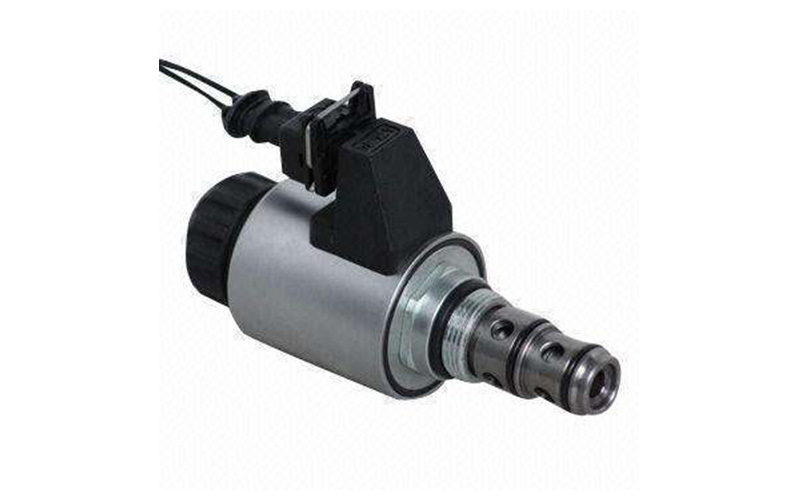 EO THERMAL EVOLUTION VALVE Spencer TEVS is used in the real world case, with more than 20 TeV type, different configurations and extensive compatibility including valve rated R-410A refrigerant.
Features include:
Performance and maintainability Replaceable temperature control components.
Patented mobile inlet filter for quick cleaning.
Knife connector to ensure seal.
Comprehensive testing and inspection process throughout the production.
Solenoid valve:
More than sixty years or more Sri Lanka offers a complete engineering principle and process to produce high quality solenoid valves and flow control devices for air conditioning and refrigeration industry.
EO isolation valve:
Sealed and bi-directional valves can be used for liquids or gases and are ideal for commercial refrigeration systems. Available accessories range from 3/8 "3-1 / 8" ODF and ensure leakless integrity.
EO filter:
Spencer offers a suction filter design with an exclusive concept of optional terrain feature filters. When flowing in one direction, the terrain features of the bypass are positive. If the element becomes too large in the pressure drop, the bypass pressure will be slightly opened to keep enough gas flow to ensure that the sealed motor is properly cooled.
pressure regulating valve:
The Spencer Crankcase Pressure Regulator is designed to prevent the compressor motor from overloading the crankcase pressure during and after the defrost cycle or after a normal shutdown. When properly installed in the suction line, these valves are automatically throttle from the vapor of the evaporator to the compressor capable of handling the load.
Sri Lanka Gas Cooler / Flash Gas Bypass Valve:
The Polish GC and FGB valves are stepper motor-driven pressure regulators designed for the transcritical refrigeration system r-744. All GC and FGB valves have 2500 steps to decompose, and feature a synthetic valve seat valve to ensure close closure and to carry out the same requirements for the electronic controller.
Our Service
Spot delivery, including delivering small batches of goods
Provide wide-range and complete materials series products
Cutting plates, including complex shapes of materials and special processing and disposal
Cutting bars and strips
Our application technology expert provide the best material and recommendation
One-stop service
Hot Tags: diaphragm solenoid valve thermal expansion valve, China, manufacturers, suppliers, factory, company, price, customized, buy, cheap, in stock
Related Products
Inquiry